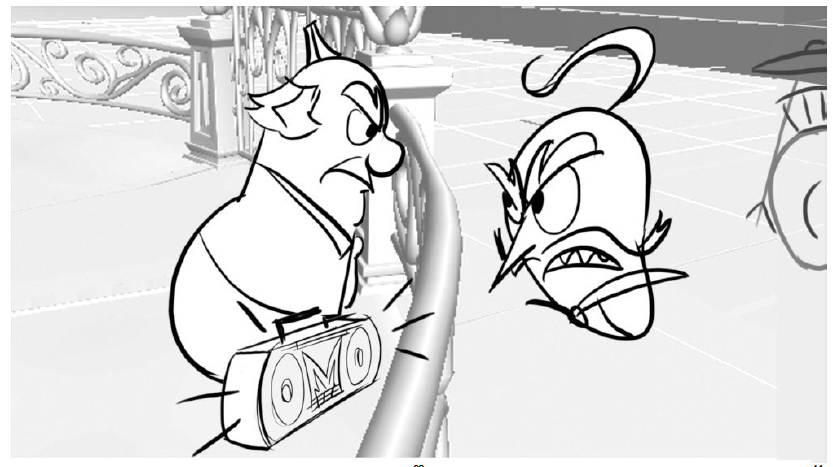 This is a side-by-side comparison of a storyboard sequence I boarded and the final version.
Emily's House is a new preschool show from Phil Vischer (creator of VeggieTales) that will be featured on RightNow media.
I storyboarded the first 3 episodes.  The following are storyboard excerpts: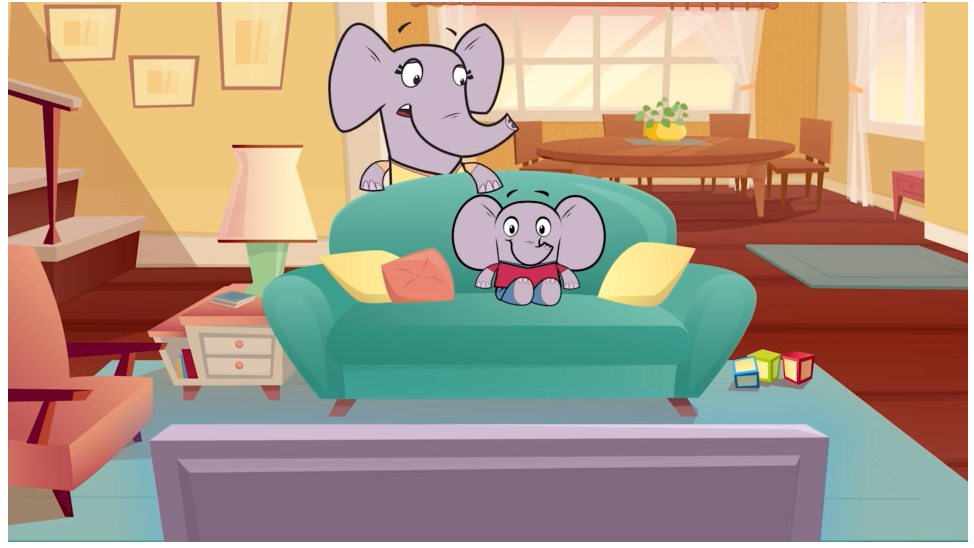 These 2d sequences were used in VeggieTales in the House during a sequence where a character is telling a story, similar to a flashback.